This tutorial provides the steps to create a typing effect using typed.js in HTML.
Preview: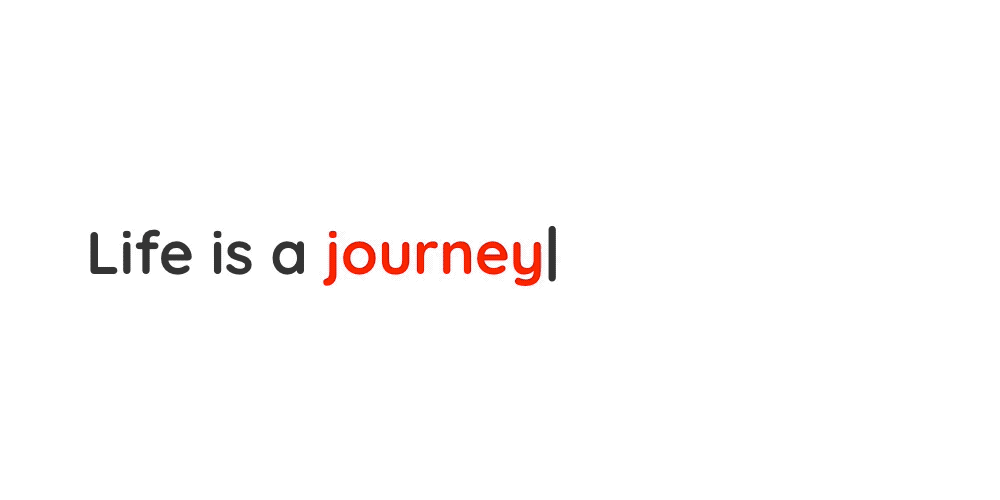 The official Live demo can be found
here
. There are also more
demos
available where You can see the possibilities of what can be achieved with this library.
Prerequisite:
None.
STEP 1
Download the
typed.js
script and place it under the /js/ folder of your plugin/theme or HTML site. We are using a minified version.